slide-burgers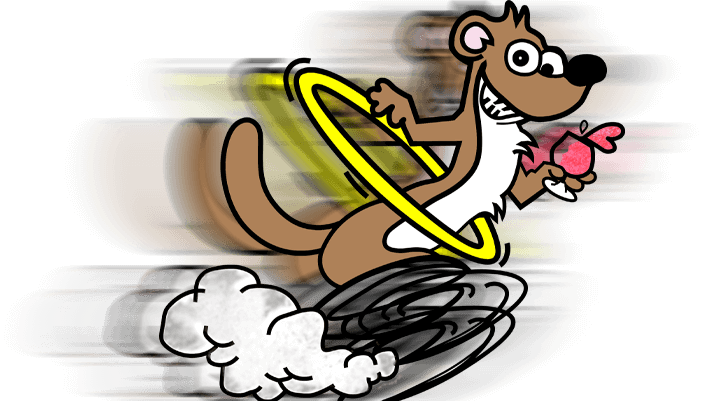 Welcome to Hoozels bar and grill on 4010 Plover Road, located in Wisconsin Rapids, WI. Join us for lunch or dinner, serving a variety of your pub food favorites. Mouth watering burgers, sandwiches, gyros, pizzas, appetizers and more!
Beer, Cocktails & More
bar
Hoozels bar is a cheerful, clean and casual atmosphere for all to enjoy with friends and family. Full bar with drink specials, long islands and old fashioneds. Great selection of tequila, bourbons and more!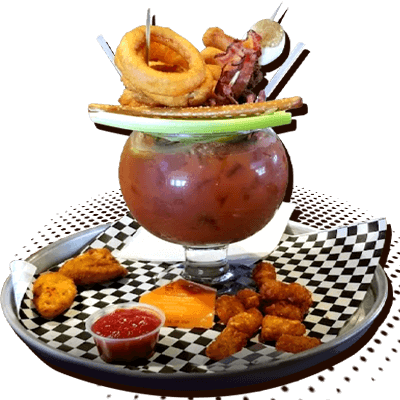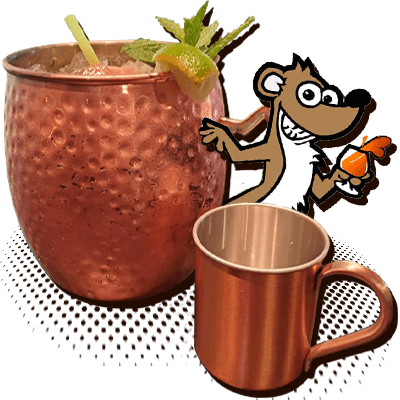 This Moscow Mule is served in one giant copper cup. Sharing is optional, but recommended.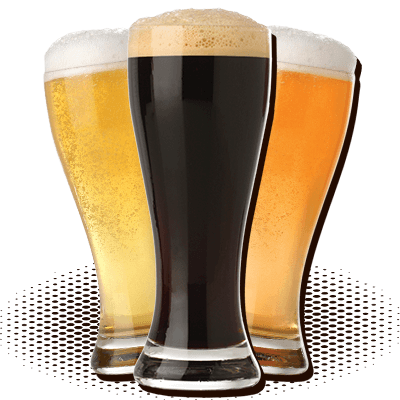 Domestic & Craft
BEER TAPS
9 beer taps featuring a fresh rotation of seasonal, local & regional craft and micro brew beers.
open til close
on the rocks or blended; original, strawberry, raspberry & mango.
Pints $5
$2 Rail tubs
$2 Domestic pints
$2 Mystery pints (oddball booze made into a drink in a pint)
Bucket of domestic beer 6 for $15
Bucket of seltzers 6 for $20
Wear your Threads Thursday
Wear any local bar apparel and receive a $1 off of your first drink!
Let's support local bars together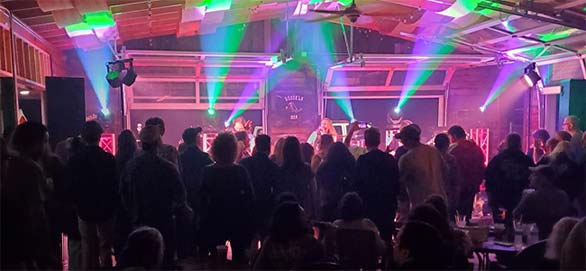 Live Music &
ENTERTAINMENT
Hoozels loves live music and entertainment! Follow us on Facebook for the latest annoucements and schedules. Hosting a variety of live music, entertainment, DJs and karaoke.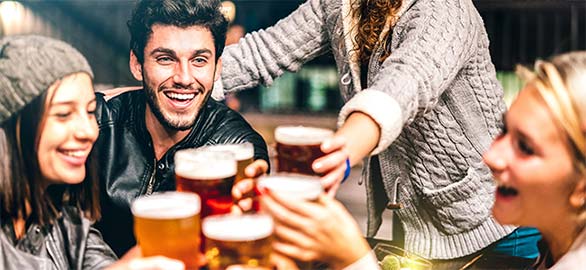 Host With US
PRIVATE PARTIES
Host your next private party, event or gathering with us! The pavilion is perfect for birthdays, banquets, reunions and more! Please call or stop by for pricing and availability.
What Is a Hoozel?
ABOUT US
How did we get our name, what the hell is a Hoozel? The "Hoozel" name and mascot is a combination of two sibling's nicknames, Hoopy + Weasel. Those two siblings happen to be the owners of your favorite local bars, Hoozels on 54 and Hoozels at the Lakes. Hoozels is family owned and operated. We take pride in our food, cold tap beer, specialty cocktails and the friendliest atmosphere.
Stop By & Visit For All New
HOOZELS APPAREL
T-shirts, hooded sweatshirts and more! All regularly stocked. Hoozels supports local, our apparel products are proudly printed locally at Creative Designs and Stitch Witches in Wisconsin Rapids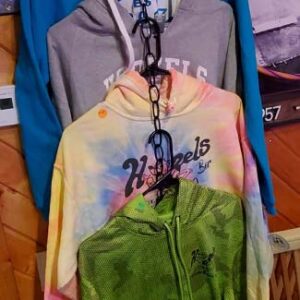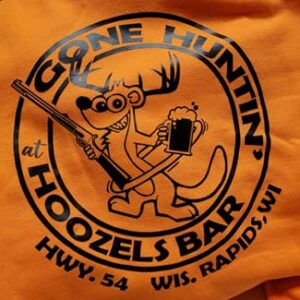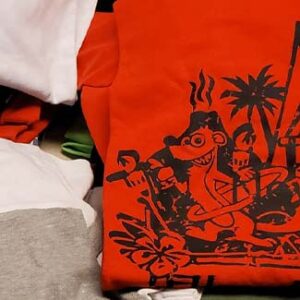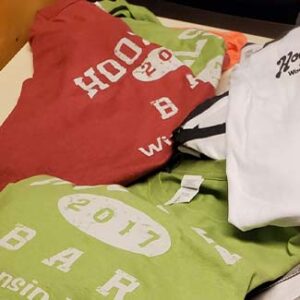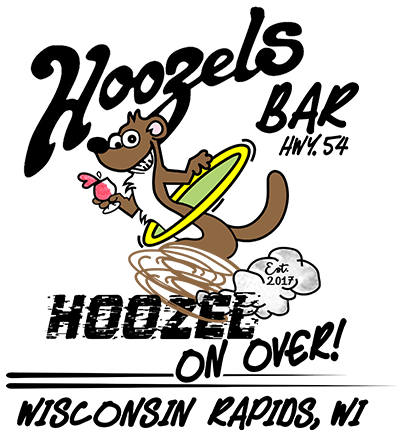 Monday - Thursday
3:00 PM - 11:00 PM (open later on busy nights)
Friday - Sunday
11:00 AM - 11:00 PM (open later on busy nights)
Hooooz staying up late?
We stay open later for larger groups and close early on slow nights - Call Ahead!
WiFi
ATM
Handicap Accessible
Outdoor Seating
Pool Table & Darts
Content, including images, displayed on this website is protected by copyright laws.
Downloading, republication, retransmission or reproduction of content on this website is strictly prohibited.